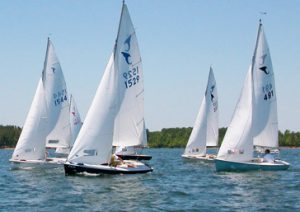 Vance County and the City of Henderson has always been a major tourism destination. The County is known as "The Home of Kerr Lake" which is one of the largest lakes in the Southeast, with over 850 miles of shoreline. There are seven state parks and over 700 campsites and four marinas on the lake.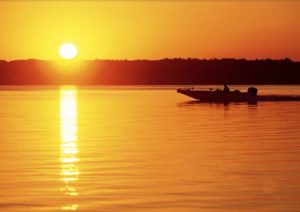 The third weekend in October is one of the largest annual antique/classic and nostalgic drag car shows in the region and is held in the Henderson Historic Downtown. This event attracts some 35,000 visitors for the three day event. At the same time Henderson also hosts the East Coast Drag Hall of Fame induction ceremony and reunion.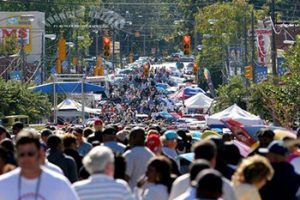 Vance County was the 3rd largest county in positive growth in two major categories. Visitor Spending has increased in Vance County by 4.7% and Direct Tourism Employment increased by 5.0%. The State Tax Receipts increased by 8.8% and Local Tax Receipts by 5.6%. These figures exemplify the robust tourism that Vance County and the City of Henderson are experiencing.