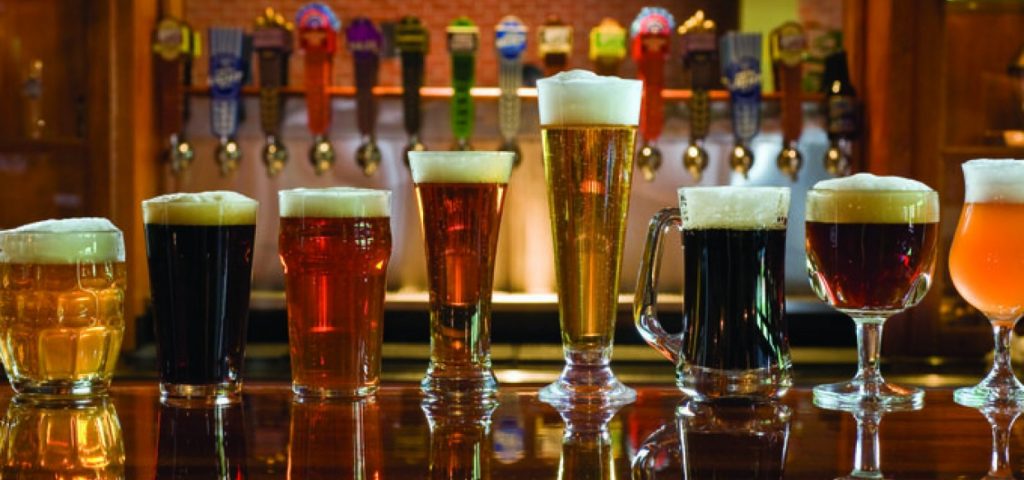 Vance County and the City of Henderson are located on the I-85 corridor just north of the Raleigh/Durham area and south of the North Carolina/Virginia State Line.
It is the LARGEST retail center between the Research Triangle and Richmond, Virginia. Though Henderson has historically relied heavily on the tobacco, cotton and textile industries for jobs and economic growth, in recent years, the retail market has been one of its major growth sectors. With its centralized location along Interstate 85 and U.S. 1, abundant water supply, mild climate, excellent medical, recreational and educational facilities and stable work force, Henderson continues to be an attractive location to businesses, developers and individuals alike.
We are fortunate to be the home of numerous businesses, industries, retailers, business services and hospitality oriented companies. We expect to continue seeing an expansion of these sectors of our economy over the next several years and invite you to become part of our community.
From our friends at the North Carolina Craft Brewers Guild:
North Carolina currently has 130 craft breweries and brewpubs, more than any other state in the South.
North Carolina ranks 11th nationally in number of breweries, more than doubling since 2010, from 45 to 130.
The annual economic impact of North Carolina-produced craft beer is estimated at $791 million, which supports more than 10,000 jobs in the state.
Three major craft breweries (Oskar Blues, Sierra Nevada and New Belgium) all chose Western North Carolina sites for major expansions announced in 2012.
North Carolina currently has more than 45 breweries-in-planning set to open in 2015 and beyond.
In 2014, North Carolina craft breweries produced 372,473 barrels, ranking 15th Production is expected to increase dramatically over the next several years.
Nationally, craft beer sales were up 18% by volume in 2014. Despite this rapid growth, craft makes up only 11% of the U.S. market share for beer.
North Carolina's craft beer industry reflects the state's rich agricultural heritage by sourcing local ingredients, a fact reflected by the State Fair's addition of the North Carolina Brewers' Cup to its competitions.
The state's creative brewers have received national recognition for brews that use a range of locally produced ingredients from barley, wheat and hops to sweet potatoes, blueberries, blackberries, kumquats, sorghum and even persimmons.